Riff Raff just found out about it.
https://twitter.com/JODYHiGHROLLER/stat ... 6263192576
---
---
---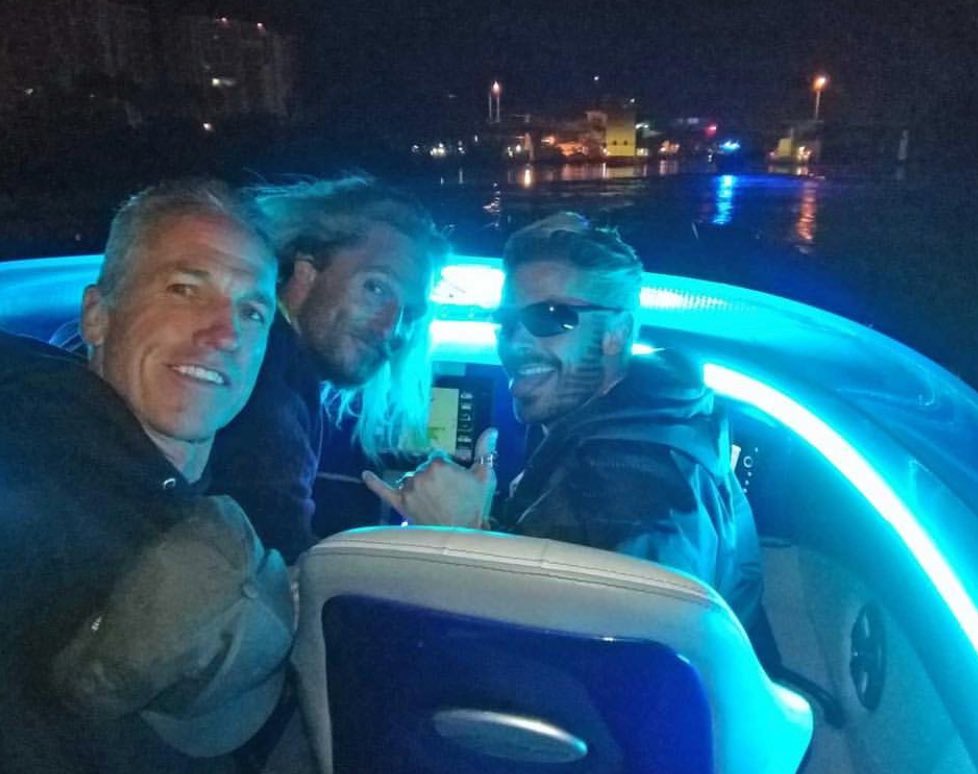 & another reaction from Riff Raff
https://www.instagram.com/p/BfEd4q8nLcA ... highroller
---
According to IMDb, Korine has Douglas Crise as editor again (he edited Spring Breakers and the Rihanna video).

Martin Lawrence is now listed as Captain Wack. Dying to know who's doing the soundtrack.
---
Jonah Hill is finally listed in the cast as Lewis. Snoop as Lingerie. Isla Fisher as Minnie.
Lefty is in it, too.
---
---
---
Who is online
Users browsing this forum: No registered users and 3 guests